Spend Management,
Reinvented.
Corporate Cards, Expense Management, Custom Limits, Accounting Integration, and more - All in one platform.
Trusted by Many Canadian Companies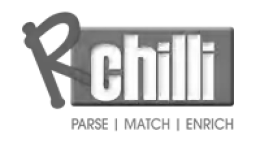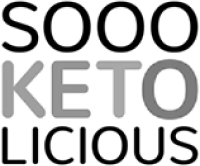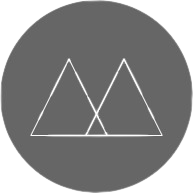 Empower your team with Smart Corporate Cards
Issue unlimited physical and virtual cards
Custom controls on all cards
1% unlimited cashback
Expense reports are a thing of the past.
Stop chasing receipts - Employees can easily upload them.
Receipts are automatically matched with corresponding transactions.
Close your books 10x faster
Automatically syncs with your accounting software and ERP. We do all the heavy lifting, so you don't have to.
Hear what our customers have to say.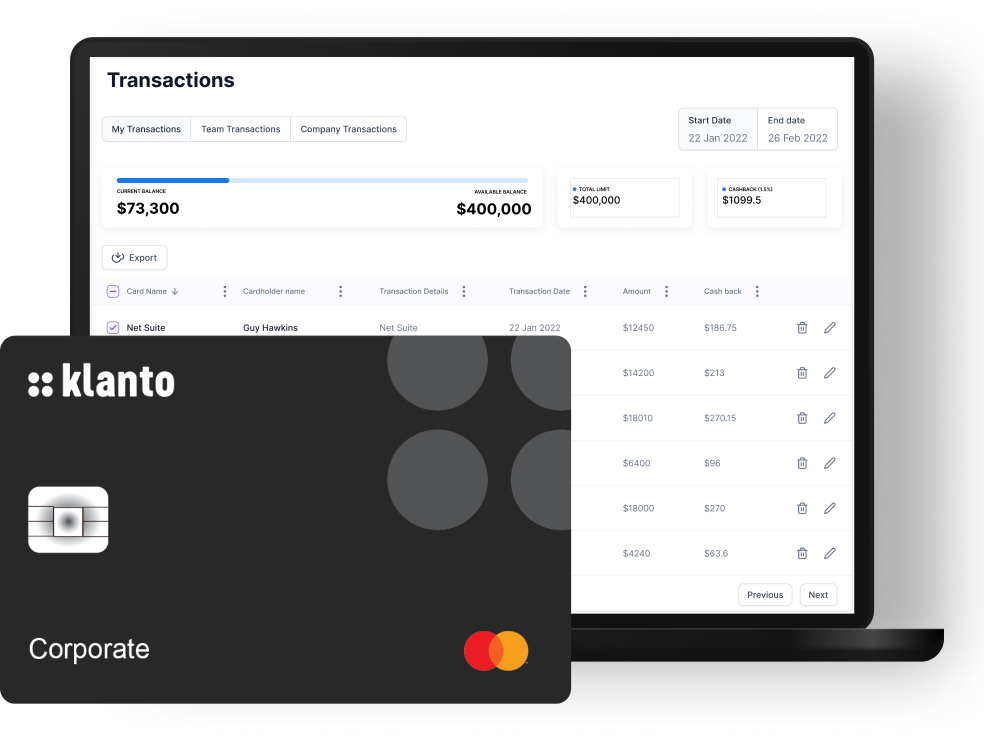 Catalyst for our growth.
Saves time and the hassle that comes while dealing with traditional banks and credit card companies.

Rchilli and Enrich couldn't have had smooth operations in Canada without the help of Klanto.
Vinay Johar
CEO, RChilli
Frequently Asked Questions
Who is eligible for using Klanto?
Any Canadian Business can apply for Klanto.
---
How is my spending limit determined?
It depends on your company's financials. We look at your revenue, expenses, assets, liabilities, and growth potential. We also consider your industry, market size, and customer retention rate. We provide higher limits than traditional banks. We don't ask for the founder's personal guarantee or credit checks.
---
Where can I use Klanto cards?
You can use the Klanto cards worldwide wherever Mastercard is accepted.
---
How is Klanto better than a bank?
There is no monthly or annual fee.
Higher Limits (No need for the founder's personal guarantee or credit checks).
You can instantly generate and issue unlimited virtual cards.
All cards come with spend controls.
State-of-the-art spend management platform (automatic receipt capture, accounting/ERP sync, Approval workflows, etc.).
Unlimited users.
Start Simplifying Your Financials.
It takes less than 10 minutes to sign-up. No personal guarantee or credit checks required.
Hey, it's free for you!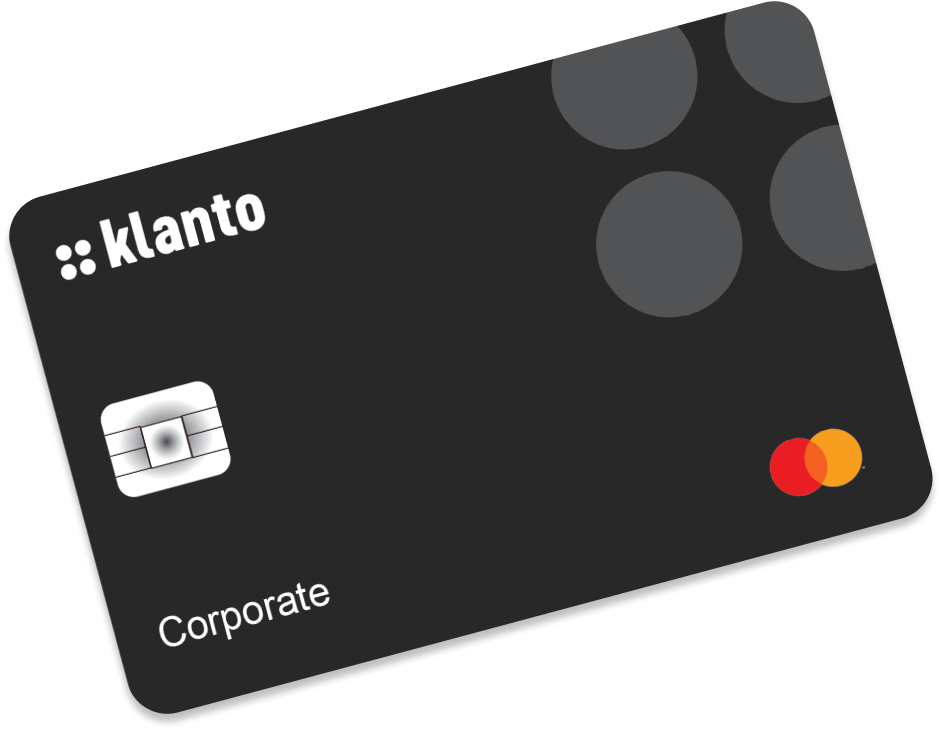 Spend Management, Reinvented.
Company
Home
Contact Us
FAQs
Legal
Privacy Policy
Contact Details
support@klanto.com
Suite 202, 120 Eglinton Ave E, Toronto, ON M4P 1E2.
Klanto Corporate Cards are issued by Comdata Inc, pursuant to a license from Mastercard Inc. See the cardholder agreement for details. Mastercard is a registered trademark and the circles design is a trademark of Mastercard International Incorporated.